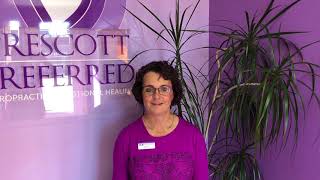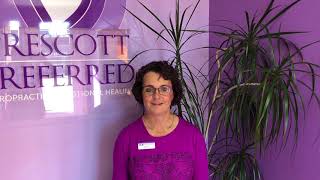 In the month of February (2018) | Enter to Win a Romance Package! Prescott Preferred Chiropractic is giving away a dinner for two at BIGA, two movie tickets, a gift certificate for a Bouquet of flowers to Allan's Flowers and a box of chocolates. One winner is drawn at the end of the month! Promotional details may apply. How to Enter? Come in for a visit = 1 raffle ticket entry Give us a 5 Star review on Google = 10 raffle ticket entries Refer a Friend = 20 raffle ticket ent
Whiplash... not just a pain in the neck.
The other evening I was visiting with two friends one of whom is an ER nurse and the other is an MD. They were commenting on the number of patients that they see with injuries after a snowstorm. This winter we have certainly not had much snow but when it does these injuries are usually from slips and falls on icy driveways. Of course Chiropractic care won't treat a broken bone, but it can treat sprains and strains from slips and falls and particularly from car accidents.